The importance of water safety and knowing how to swim is more than just an activity, it's a lifelong skill. At Little Flippers Swim School, we are extremely proud of our comprehensive swim program and state of the art facilities. We understand that when choosing a local swim school for your child(ren) to learn these important fundamentals, parent testimonials play a vital role in the decision making process. We always encourage our Little Flippers families to share their experiences with us as well as online. Below we are sharing some of our favorite Little Flippers Parent Testimonials from each location.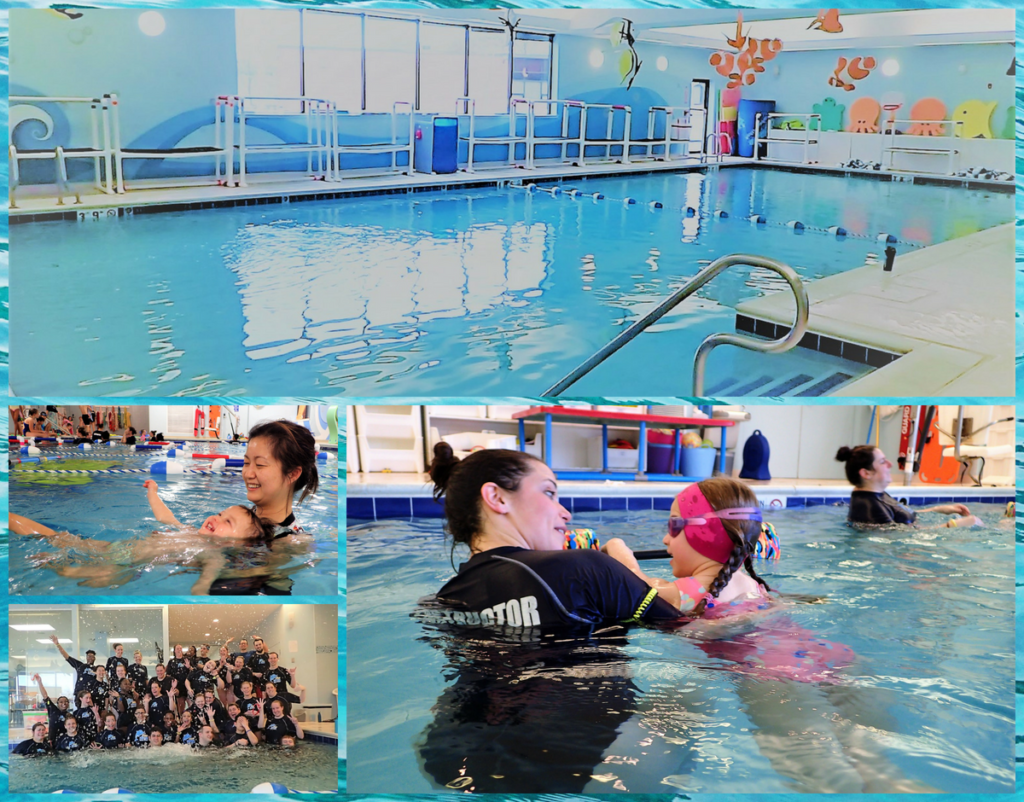 "Our son would freak out if even a drop of water was on his face. After his class, he's now throwing cups of water over himself and loves going to the pool! I can't say enough about how much confidence he has gained. And for a life-saving skill! I highly recommend!"
"Just finished our first session here (20 weeks) and I'm very impressed. The lessons are worth every penny. The progress my son has made is incredible. He's excited to go every week. It's clean, the staff are friendly and organized and my son loved his instructor. The large viewing window is great to watch the lessons and it's fun for siblings to watch and play. I highly recommend Little Flippers."
"Wonderful staff for all classes and skill levels. They are motivated, caring and professional. They strive to include children with special needs as much as possible. Classes are very well organized and help build skills systematically. The water is warm and clean, and the toys/props used for different ages are great! Thank you for a great year!"
"We drive 25 minutes to get there, but it's worth it. The staff is really sweet and great with kids. My daughter started going at 3 months. I love in the changing room they have Keekaroos to change them. They have great swim activities and keep the water super warm."
"We love how well informed the instructors are and how much safety is focused on. Having our almost 2 year old in swim since 6 months old, we have seen such a great improvement in how comfortable he is in the water and we have learned great skills to teach him as parents."
"I have watched my children as swimmers go from babies to toddlers and now to older children and each step of the way Little Flippers has been there, guiding them, teaching them, and encouraging them along the way! We have had nothing but an amazing experience! The instructors are caring, knowledgeable, and enthusiastic; the facility is clean and the water is warm; and as a parent I feel confident that my children are learning a skill that is not only fun but could also save their lives! Thank you, Little Flippers!"
To read more reviews of our Natick location, we invite you to visit our facebook page!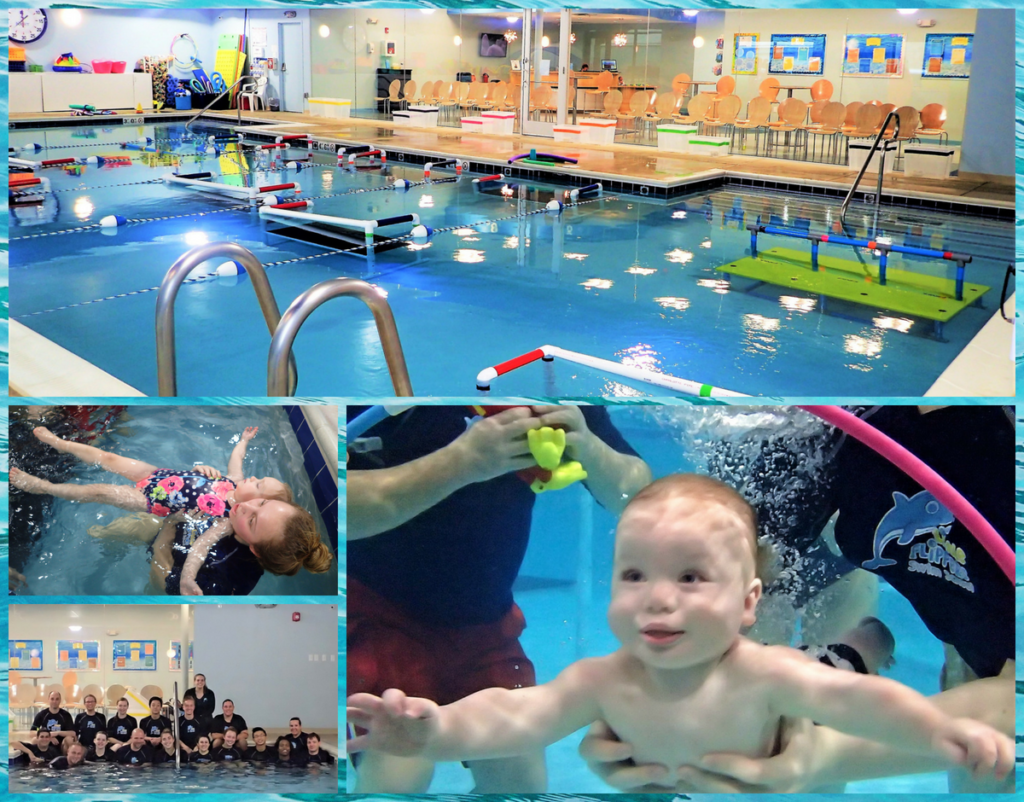 "From the front desk to the teachers and supervisors, it's clear that everyone at Little Flippers wants the children there to learn in a fun and safe environment. The facility is clean, the staff are knowledgeable and friendly, and the lessons are invaluable. We have a one-year-old who has been going since she was six months old, and her love for the water has only grown through her classes at Little Flippers. All of the lessons are rooted in practicality, down to varying how a child enters the pool to account for multiple scenarios (falling in, jumping, etc.), and even including days where kids come dressed in regular clothes! We've already recommended Little Flippers to our friends as they have children, and will continue to do so."
"They're the first and only swim place we've been to that has an actual curriculum. My girls are doing very well there. I highly recommend them, especially for children with special needs who struggle with less structure elsewhere. There are several members of their staff that are absolutely exceptional. They know the right balance between listening to a child's needs and pushing them just enough to learn something new."
"Clean and bright facilities, experienced and caring teachers and warm, relaxing water. Instructors give "golden" coins for attendance (which kids can save up and cash in for a prize) and ribbons for meeting certain milestones. The students are so proud when they leave class with their coin or ribbon. My children are very excited to go to class each week. I wish I had found this place sooner! Highly recommend."
"My kids love this place. My son was scared of the water and now he looks forward to going swimming! 
The instructors are the best, they do an amazing job with the kids AND they are equally great with the parents! I couldn't be happier with this swimming school! Way to go Little Flippers!"
"Safe, incredibly clean, carefully-planned lessons and all the details for changing after-swim were so thoughtfully taken care of. My 2 year old is so much more comfortable in the water now and we're having such fun! Feeling really lucky that Little Flippers came to Winchester – they're awesome!"
"My daughter was afraid to put her face under water and by the end of her first session she was not only swimming on her own but diving to the bottom of the pool for rings… and coming back up with a smile! Little Flippers not only taught her to swim but gave her the confidence to also enjoy it!"
To read more reviews of our Winchester location, we invite you to visit our facebook page!
Little Flippers Swim School is proud to offer award winning swim instruction and life saving water safety education for children ages 3 months and up. Register today at a location near you!