The American Academy of Pediatrics (AAP) recently published updated recommendations on water safety and drowning prevention. Their research and findings are aimed to bring to light one of the leading causes of death among children and to ensure both parents and physicians are aware and informed.
"Drowning is the single leading cause of injury-related death among children ages 1 to 4," said Sarah Denny, MD, FAAP, lead author of the policy statement, "Prevention of Drowning" published online March 15, 2019. "Many of these deaths occur when children are not expected to be swimming or when they have unanticipated access to water."
AAP has also published new and helpful information for families via its website for parents, HealthyChildren.org, This platform provides easy to follow information including drowning prevention, water safety advice, as well as specific recommendations on what to look for when choosing swim lessons for your child.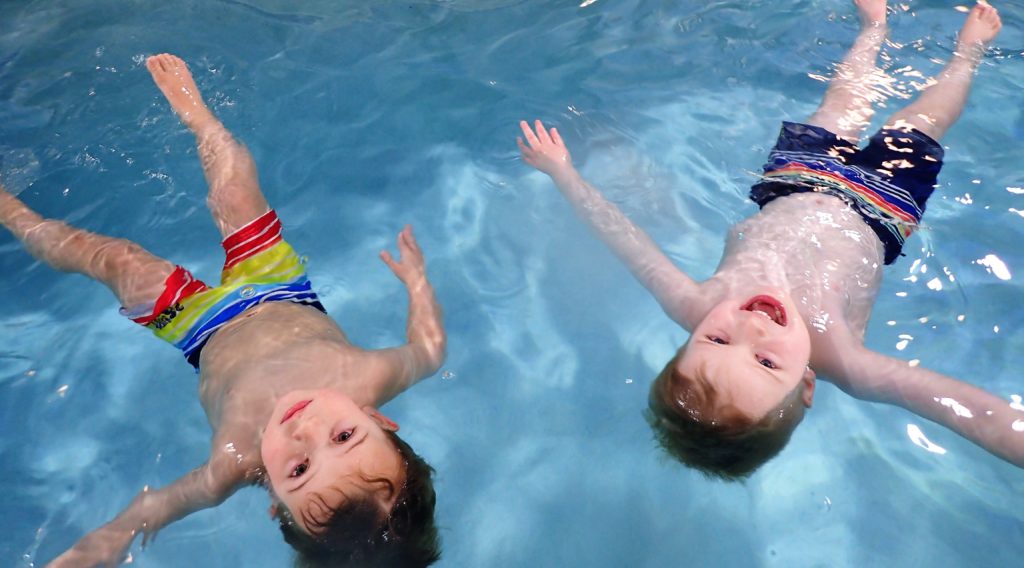 At Little Flippers, swim safety has been our company's foundation and remains the single most important part of each and every lesson plan we create. In an effort to prepare our students for an accidental fall into the water, we spend a portion of each lesson simulating a variety of unexpected entries. From seated to standing, facing both forwards and backwards, both in normal swimsuits and during our Safety Week, fully clothed, we strive to create a truly realistic learning experience. Our adult only, certified instructors are there to guide and teach our swimmers how to calmly and quickly return to safety after falling in. CLICK HERE to learn more about our Swim Safety Week at Little Flippers.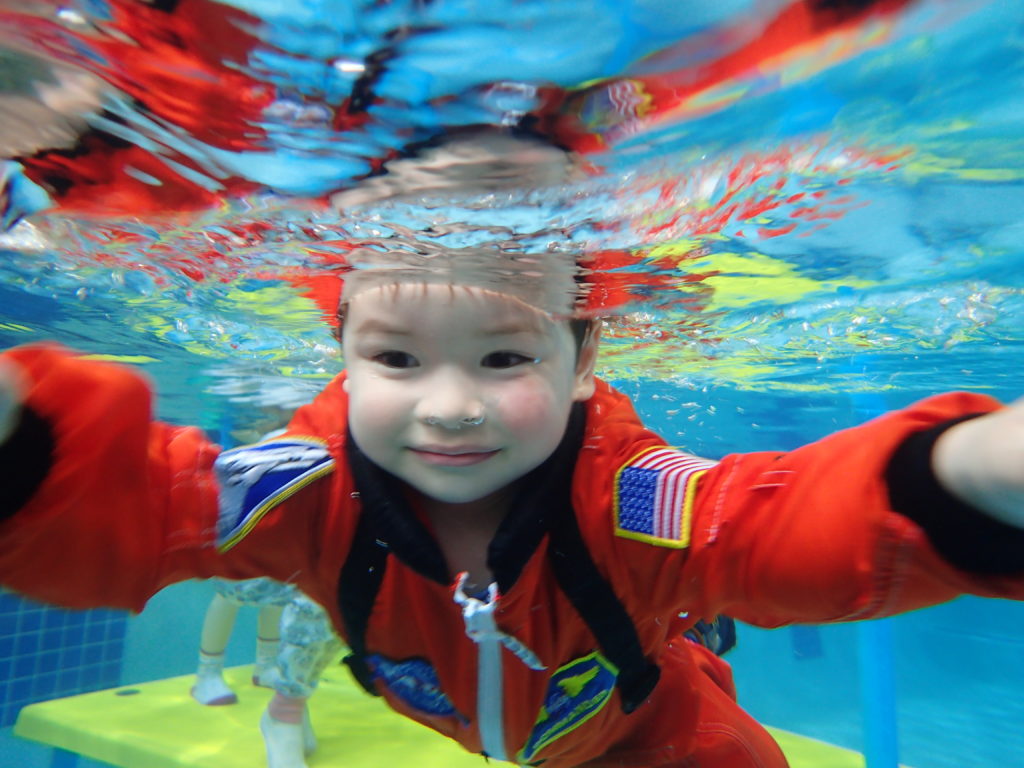 Our motto at Little Flippers is A Big Start To Lifelong Safety, Fitness & Fun! As an organization, we applaud this new research and are proud to do our part in swim safety instruction and drowning prevention in children. Our goal is to teach all of our students to truly love the water, to feel safe and comfortable through proper swim technique and most of all, to have fun while doing it!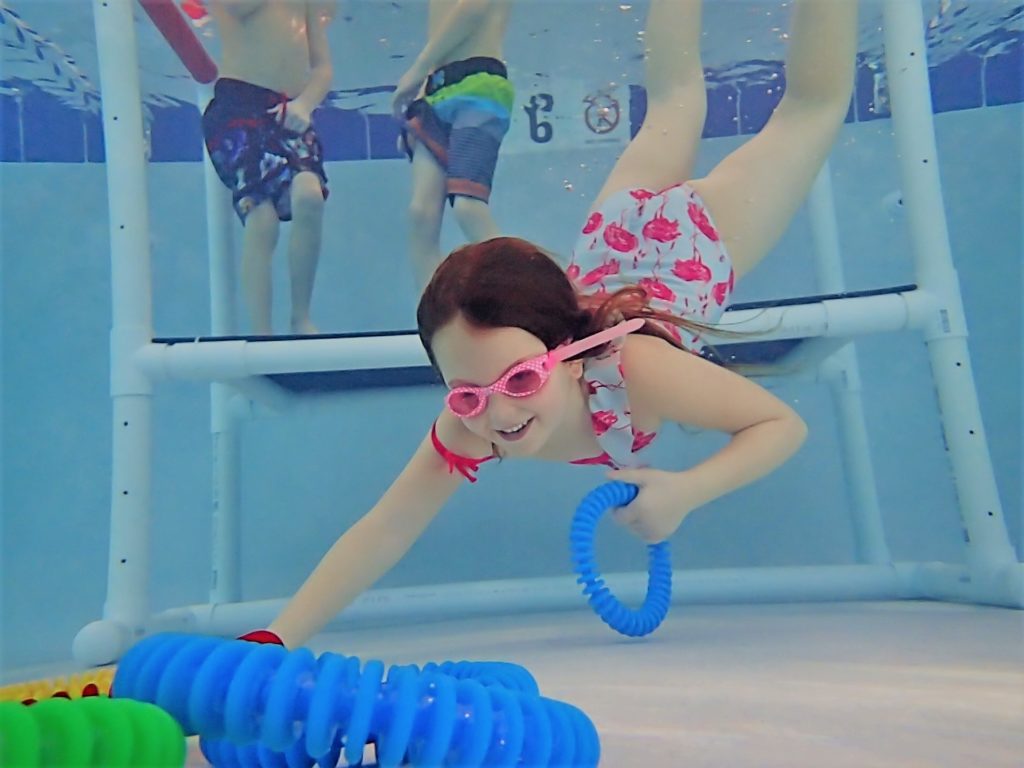 The USSSA (United States Swim School Association), the largest swim school association in the country, has also weighed in on the updated swim safety recommendations. CLICK HERE to read their Official Response Statement.
To register your child today, visit us at www.littleflippersswim.com