It's safety week here at Little Flippers Swim School. During safety week will be practicing a variety of skills that will simulate an unexpected fall into the water. Often children become very comfortable in our controlled environment and although that is wonderful, we like to use safety week as an opportunity to guide them through how to react if they entered the water without being prepared and/or feeling disoriented.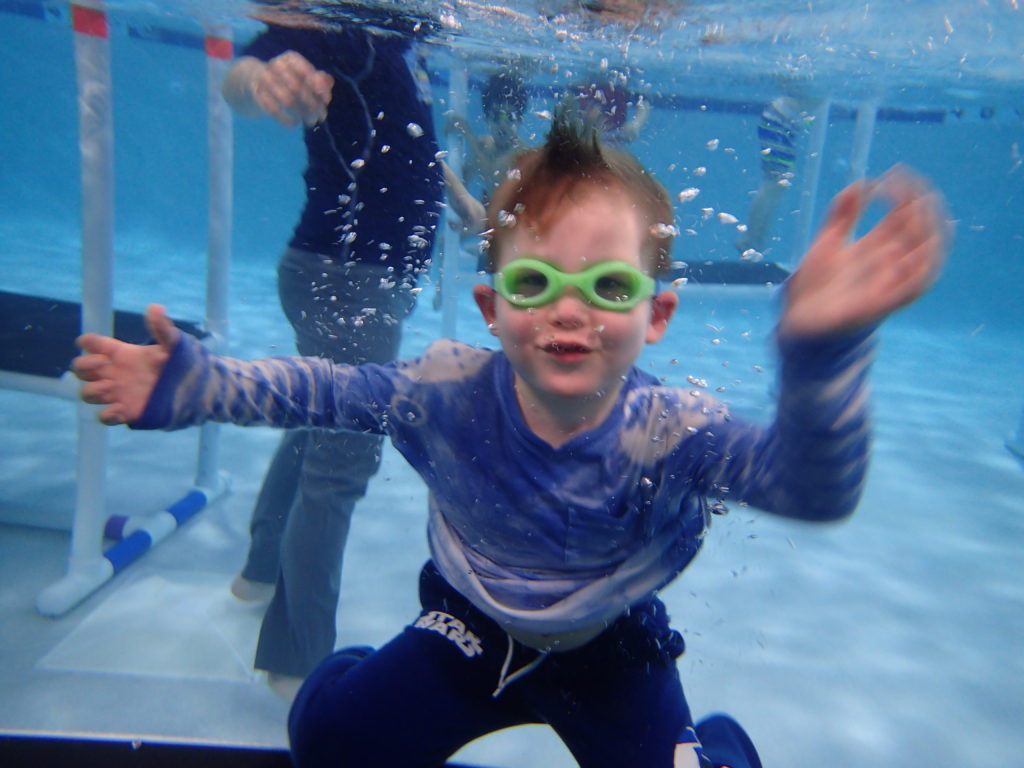 To practice optimal safety, we encourage all of our students to come to class wearing clothes and shoes over their swimsuits. This lets the swimmers experience the feeling of moving through the water fully clothed and allows them to gain a level of comfort in the difference. Our instructors will guide the children through various drills such as falling in backwards and entering the water in unexpected ways. By practicing these different scenarios, our students will learn to stay calm and utilize the skills that they have developed during class to return to safety. Practicing these key reactions will help young swimmers find safety quickly and efficiently if they ever have an accidental fall into a pool.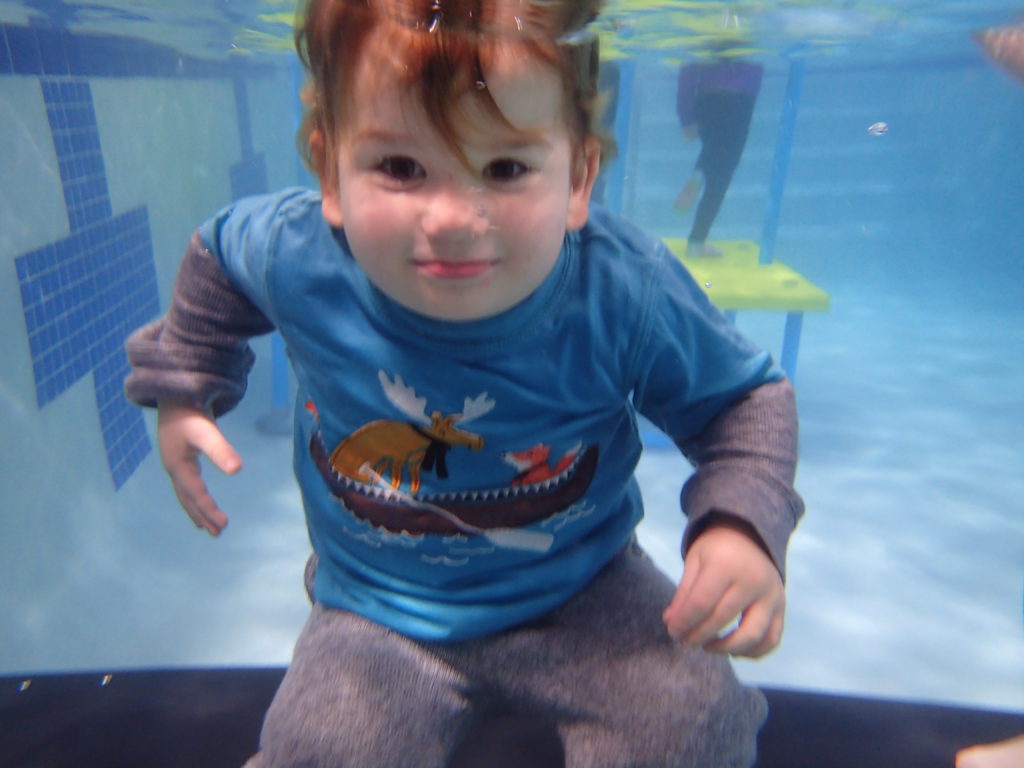 Safety is always our top priority at Little Flippers Swim School. Our swim school was founded after our owners learned of two local Massachusetts drownings in backyard pools. Swim safety has been our company's foundation and remains a very important part of each and every lesson plan. Little Flippers is a proud and active member of the United States Swim School Association. We also belong to the National Drowning Prevention Alliance. "It is through our membership and networking with these organizations that we are continuously educating ourselves in the industry and fulfill our commitment to excellence in swim instruction."
The American Academy of Pediatrics acknowledges the tremendous value of early swim education and its role in preventing drowning and recommends formal swim lessons for children starting under the age of 4.
To register your child today visit us at www.littleflippersswim.com.