The cold of winter in New England sometimes seems never ending. During this time of year we often find our thoughts drifting to how lovely the soon-to-come warmer weather will be. This is also the time many parents begin looking for and enrolling their children in summer camps, summer day programs, and summer activities. For families with both parents working full-time, finding the perfect summer full day solution is often no easy task.
There are so many options for local summer day camps, vacation bible schools, day programs, music and sports camps. It's important for your child to be part of a program that will provide a foundation for them to engage their interests, stay active, have fun, learn new skills and make great friends!
At Little Flippers Natick, we offer a spectacular Summer Day Program that runs from June through August. We are pleased to offer Day Program options carefully designed to provide children with an active day of learning, fun and games. We offer flexible schedule options, so you can join us for a day, week or the entire summer! Keep reading to see what each of our Summer Day Program has to offer.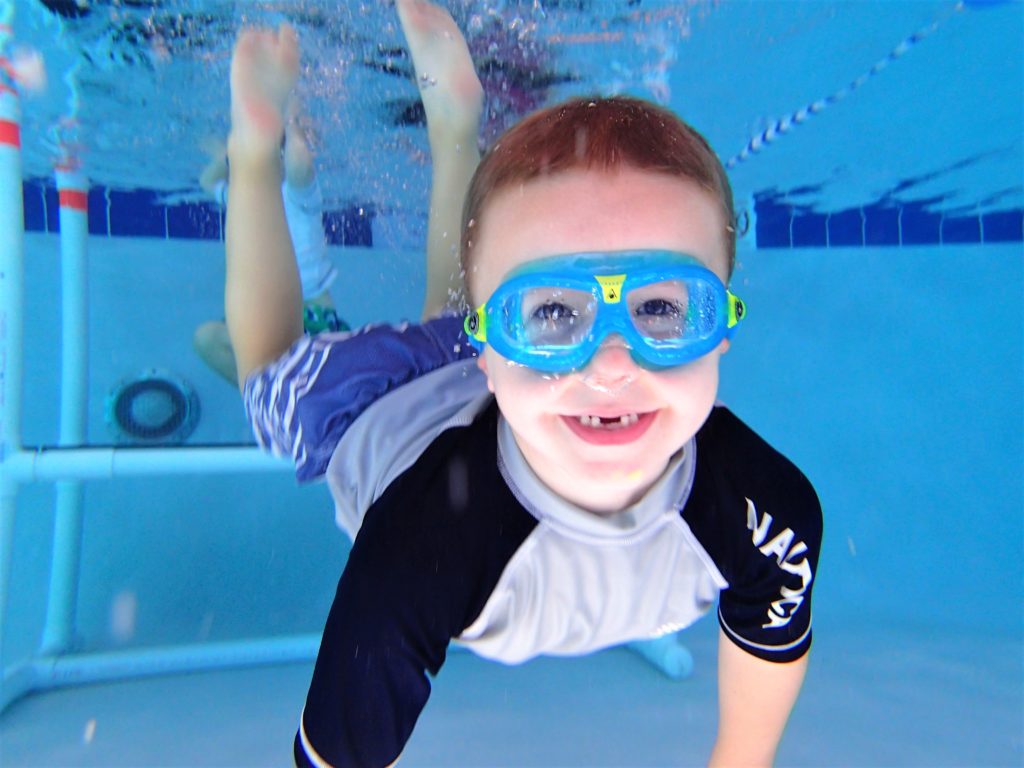 Natick:
The Swim & Gym Summer Day Program in our Natick location offers a focus on gymnastics lessons, swim lessons as well as a variety of other activities such as Planet Ninja, Planet Yoga, STEM inspired activities, arts and crafts, snacks and more! During Swim & Gym, our indoor, temperature controlled swim lessons focus on teaching the basics of breath control, buoyancy, balance movement and safety. Our gymnastics lessons at our adjoining Planet Gymnastics facility focus on teaching strength, flexibility, coordination and creative movements. Our superb staff is energetic, caring and committed to creating a wonderful experience for every child. In addition, our swim staff are American Red Cross Lifeguard certified and all gym activity will be supervised by USA Gymnastics Safety certified staff.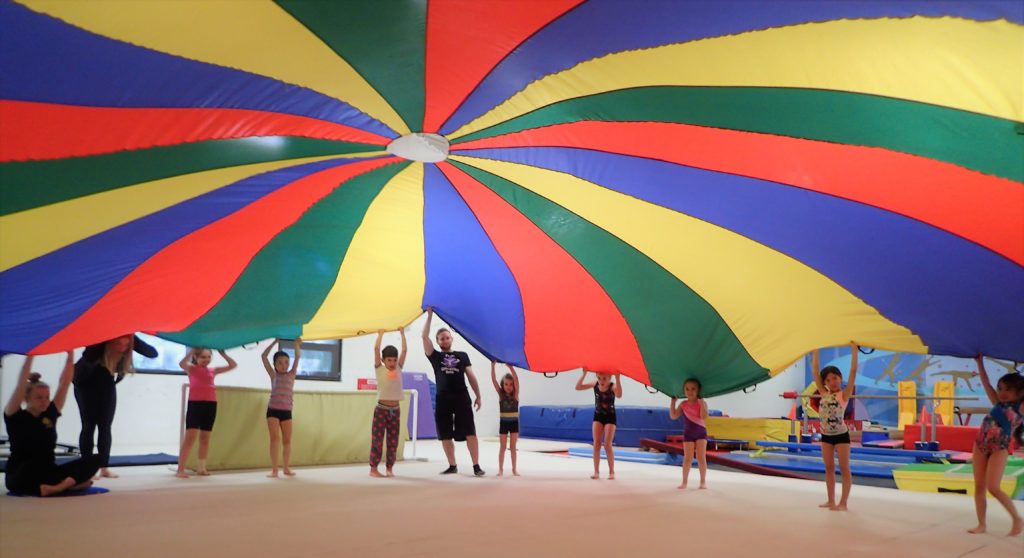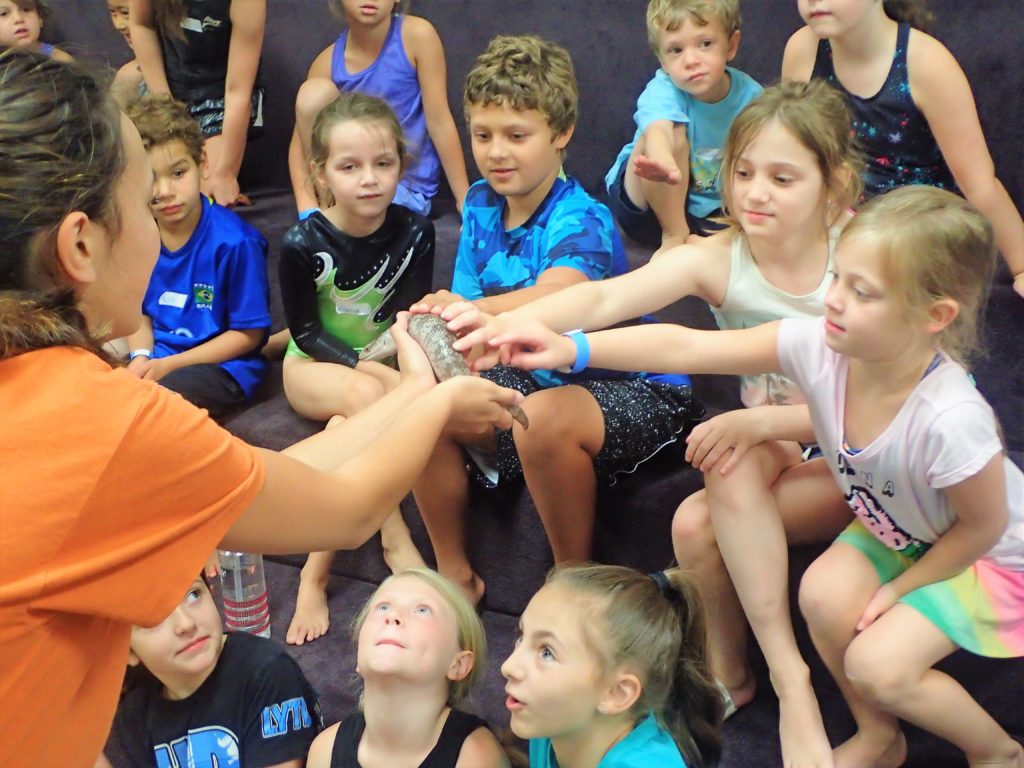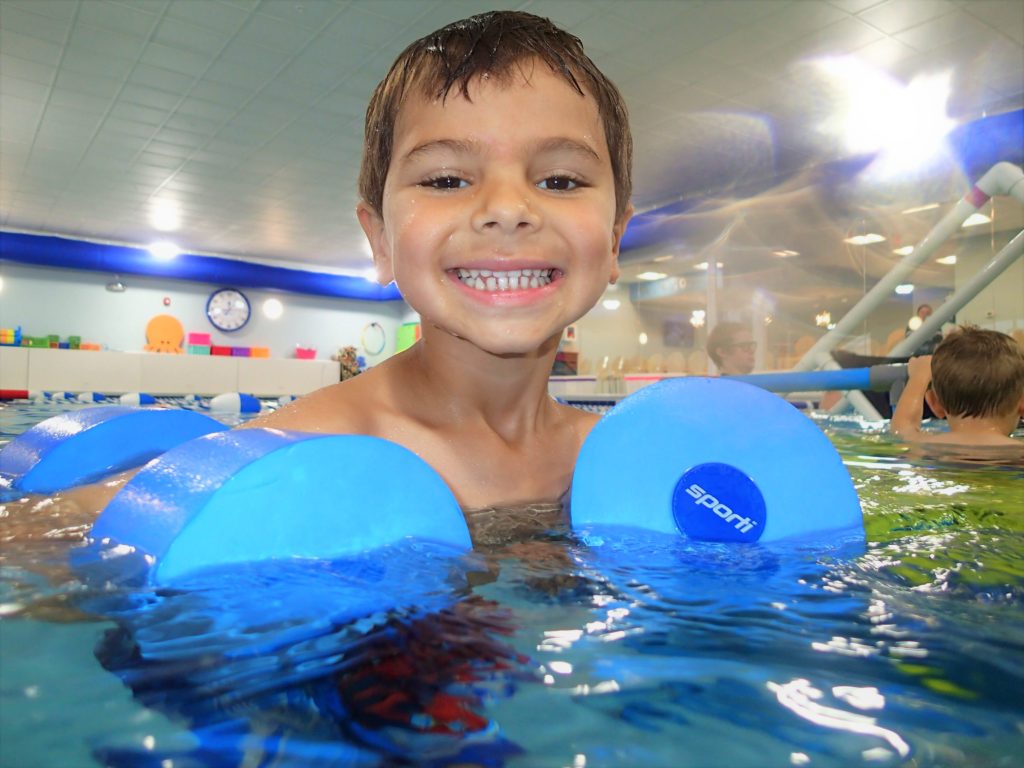 Customize your experience:
MONKEYS: Spend the day exclusively flipping and swinging around the gym. Each full day includes: a structured gymnastics lessons, open gym exploration, a STEM inspired activity, a craft project, gym games and occasional special interest learning (ninja or yoga).

PENGUINS: Spend the day both at the gym and in the pool at

Little Flippers Swim School

. Each full day includes: a structured gymnastics lesson, a swim lesson, guided pool discovery, a STEM inspired activity, a craft project as well as pool and gym games.
Click here to learn more and sign up for Swim & Gym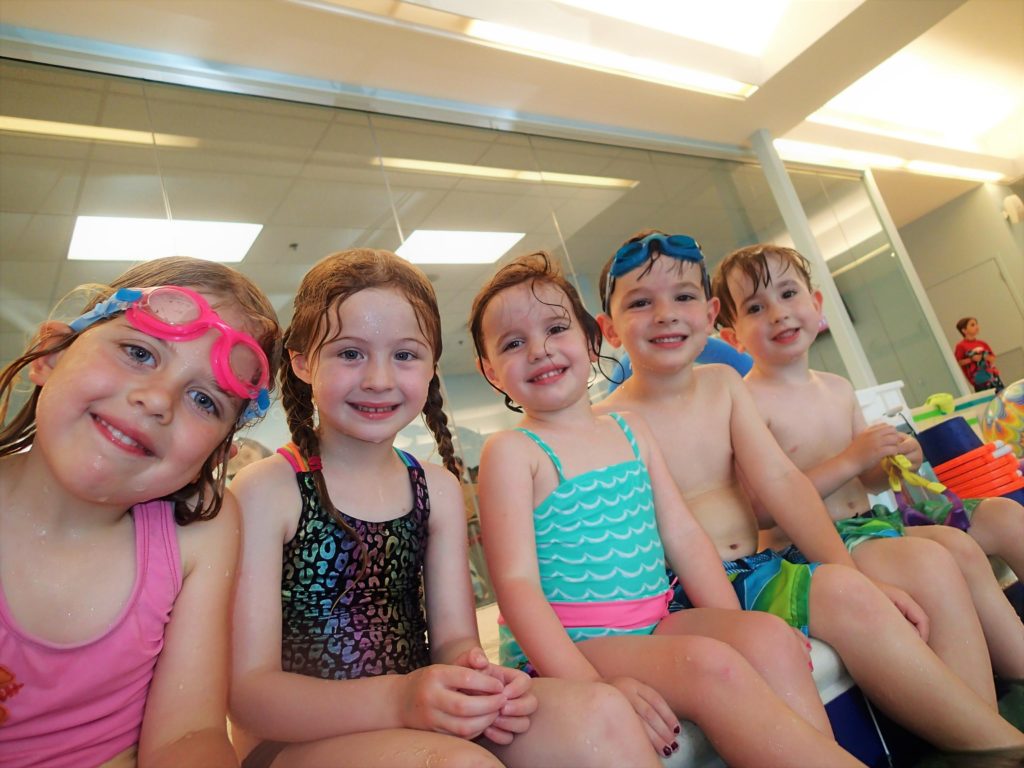 A great way to keep your child energized, healthy and happy during the summer months is to keep them active. So, when you are searching for the best local summer camp, be sure to find a program where your child will be active, not just occupied! Children who are active are less likely to become overweight, have a decreased risk of type 2 diabetes, will have healthier blood pressure and cholesterol levels and have a more positive outlook of life. Healthy exercise is also known to help kids sleep better! (Now that's a win for everyone!)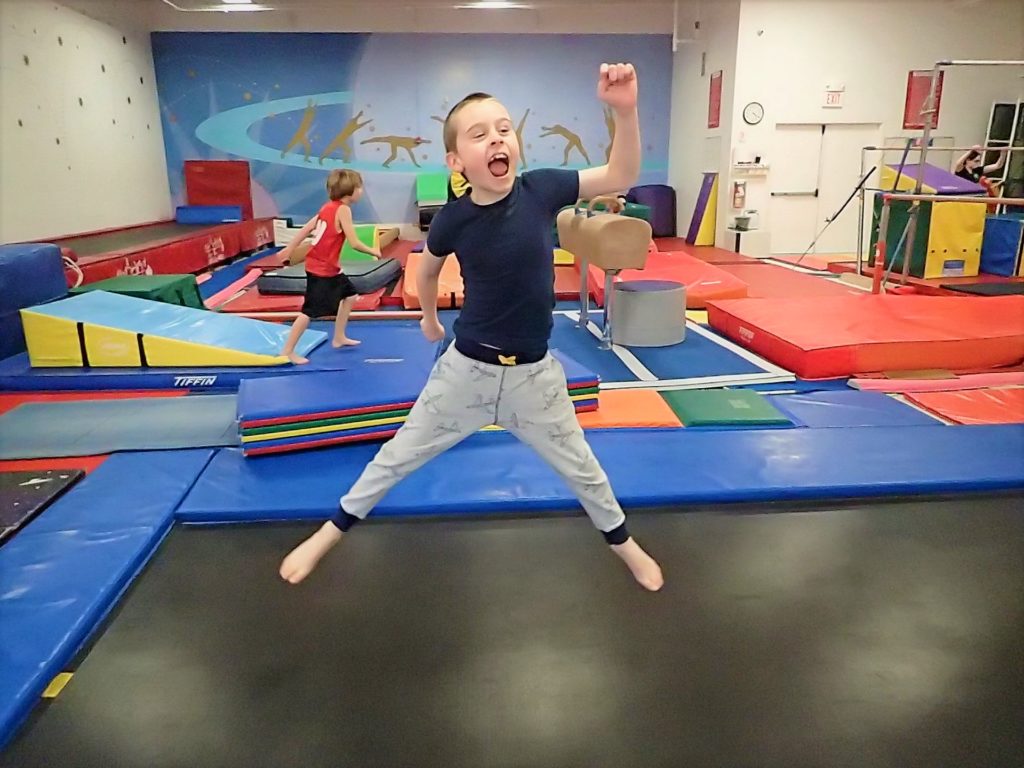 We hope you will join us this summer at Little Flippers, in partnership with Planet Gymnastics and offer your child the gift of fitness and fun!  Registration is ongoing.